Aragonês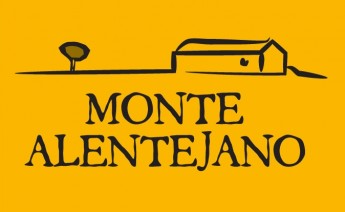 The second name of TINTA RORIZ used mainly in Alentejo wine region.
Aragonez is one of the most famous grape varieties of the Iberian Peninsula.
It is originally from Spain, where it goes by the name "Tempranillo", being also known as Tinta Roriz in the Douro region.
As this grape variety easily adapts to different climates and soils, its cultivation has been spread to Dão, Ribatejo and Estremadura.
In order for the Aragonez qualities to be excellent, its production has to be controlled. Ideal are sandy and carbonate-clayey soils in hot and dry climates, to make the production lower and the berries more concentrated.
This grape variety produces wines with high alcohol content and low acidity, ideal for ageing, as they are very resistant to rust.
In: INFOVINI: http://www.infovini.com/pagina.php?codNode=18017#tab1