Douro DOC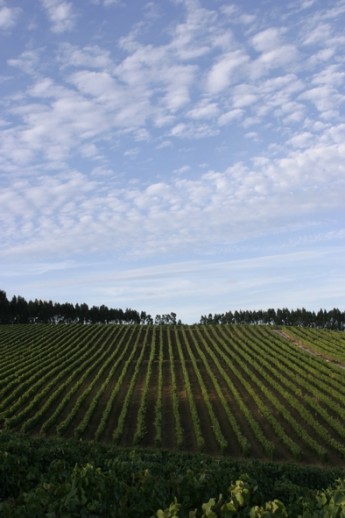 Since the begining in 1998 DFJ VINHOS always offer Douro wines with success.
Vine growing and wine making is known to exist in the Douro valleys since the Roman occupation, allowing us to delight with one of the most amazing "cultural, evolving and living landscapes" in the country, actually recognized by UNESCO as World Heritage.
And we also emphasise the fact of being a pioneer whereas it was the first demarcated and regulated Region of the word,when the Marquis de Pombal instituted the General Company of Alto Douro Viticulture, in 1756.
The region, rich in micro-climates as a consequence of its accident orography, is sub-divided into threee further areas - Baixo Corgo, Cima Corgo and Douro Superior, producing each one of them different quality wines (QWPSR), such as white, red and rosés wines, sparkling and liqueur wines as well as wine spirits, one and all with peculiar characteristics.
Approximately 50% of the global wine volume produced in the Demarcated Douro Region is destined to the production of the DOC "Porto" while the remaining volume is destined to the quality wines production, under the appelation DOC "Douro".
Port Wine stands out from ordinary wines due to its unique characteristics: an enormous variety of types that surprise us with the wealth and intensity of their incomparable aromas, a highly persistent aroma and flavour, a high alcohol content (usually 19 and 22% vol.), in a vast range of degrees of sweetness and an assortment of colours.
The Regional Wine "Duriense" whose region of production is coincident with the Demarcated Douro Region is also worthly to be mentioned.
IN: ANUARIO 2009 DO IVV - INSTITUTO DA VINHO E DO VINHO; p 182