Grand'Arte Alvarinho in the wine guide "Vinhos de Portugal 2013" of João Paulo Martins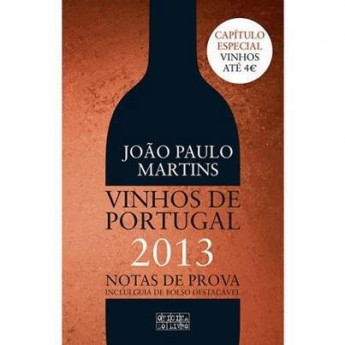 joão paulo martins guia 2013
October 23, 2012
Excellent appreciation!
Grand'Arte
2011 white Alvarinho
B ** 16
The production this year was 12 000 bottles. The vegetal notes come here in the foreground, but also the notes of plum, white melon, a bit different from the style of the Alvarinho of the Vinho Verde region, but it's very well. Very fresh in the tasting, with a fine acidity, high but well integrated in all, the wine shows good ability either to delicate fish or seafood dishes. It does not replace the Alvarinho from the north of the country but is well done.