IN HARMONY WITH NATURE – GOOD AGRICULTURE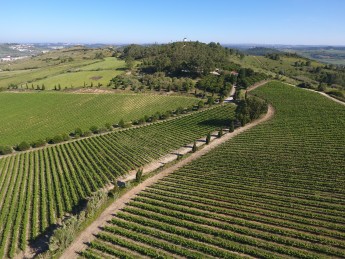 DFJ 14 Maio 2019 Drone (47) single estate Casal da Madeira
Slideshow
José Neiva Correia combines the careful selection of the varieties to be planted on the different vineyards with a policy of sustainable agriculture - with no place for chemical products in the soils. He uses organic matter only, selected according to the land, water table, climate, grape varieties, clones and the wine that is intended to be produced. All organic matter is pre-analyzed to verify that it is suitable and also to avoid heavy metals and other pollutants negative for the plants and for the environment.
The nutrition of the vines is monitored closely, without excesses or shortages; the water and nutrient needs of the various vines are carefully measured.
The end result is high quality produce and productivity levels that are well above the average in Portugal.
This careful work and environmental awareness on the estates has resulted in DFJ VINHOS being awarded certification for INTEGRATED PRODUCTION.