Negra Mole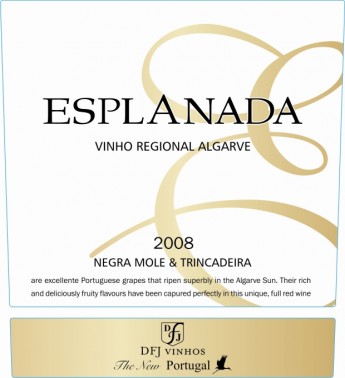 Blended with Trincadeira gives some of the most unexpected and squisit red wines from Portugal. Still something to discover.
Tinta Negra, or simply Negra Mole, is the most planted red grape variety in Madeira.
It is also grown in the Algarve, though it doesn"t have the qualities of that produced in the island. This is due to the weather conditions.
Tinta Negra Mole has medium-sized and big bunches made up of berries whose colour is not uniform (varying between bluish-black and pinkish).
This grape variety produces a very sweet red wine and has been used to produce Madeira wine.