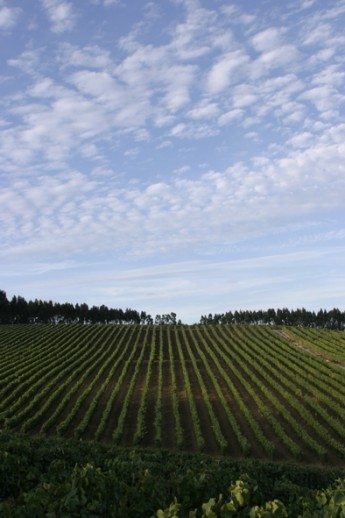 Trained in Dois Portos, Portugal; in Gesenheim, Germany and in Bordeaux, France.
At the invitation of Octávio Pato, the top Portuguese oenologist of the '60s, '70s and '80s, he started working 35 years ago.
José Neiva developed a method of desinfecting corks using ozone to prevent TCA. This method was patented and sold to Amorim Irmãos (the largest manufacturer of corks in the world).
Started work with the Cooperative wineries and was responsible for nearly 10% of Portuguese production in the '80s and part of the '90s.
In the '80s José Neiva owned a laboratory capable of testing wine, water, earth, leaves, etc., which allowed him to widen his knowledge of wine and vines.
Continues as consultant to 4 competing companies (50 million litres).
José Neiva introduced the Caladoc variety into Portugal (a cross of Grenache with Malbec).
Constant updating on the development and improvement of varietal clones in Germany, France, Portugal and California. Average lifetime of a vine 25 to 30 years.
José Neiva is a fan of Alicante Bouschet (a cross of Petit Bouchet and Grenache) and was the first producer to bottle this wine as a varietal.
First harvest of Dornfelder, a German variety with a short cycle, in 2009. It is the first time it is grown in Portugal (legalization has been requested).
Riesling and Tannat are also being assessed.
In the Lisbon Region José Neiva continues to produce Alvarinho (largest producer outside the vinho verde region).
Introduced Alfrocheiro (a Dão variety) into the Lisbon Region.
Largest Portuguese producer of Pinot Noir (30 ha).