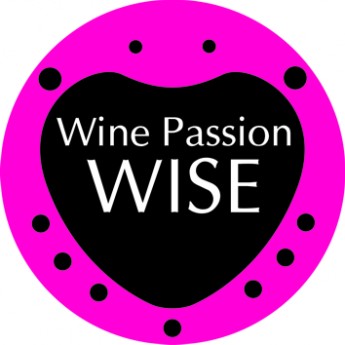 Selo wine passion
April 16, 2012
The Wine Passion magazine awarded the Portada red 2006 with the seal of approval Wine Passion wise by both sensory characteristics and correct price.
About DFJ Vinhos, the editors of the magazine write:
Keeping its bet on the renewal of its portfolio, José Neiva Correia and DFJ Vinhos have just launched three wines. DFJ Pinot Noir & Alfrocheiro 2008, an original combination; Grand'Arte Touriga Nacional 2008 and Quinta do Rocio 2007, produced with varietals such as Touriga Nacional, Syrah, Merlot and Grenache.
Here's the appreciation of the PORTADA red 2006:
Colour: Clear, light ruby colour with plenty of brownish tones
Aroma: Notes of black currant, dry vegetal, toasted coffee, nuts and spices.
Flavour: Fruity, noticeable freshness, pleasant structure, lively, crispy finish.