RECOGNITION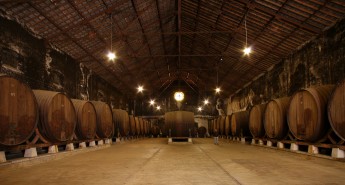 IMG_8187
Slideshow
Awarded Portuguese Wine Company of 2004 by Revista de Vinhos.
Twice winner of the Red Wine of the Year trophy at the International Wine Challenge - London.
First gold medal for a Portuguese white wine at IWC - London.
Won #1 in the TOP 100 BEST BUY OF THE YEAR 2012, Wine Enthusiast Magazine.
Named one of the 5 best European wine companies of 2017 by Wine Enthusiast Magazine.
TWELVE times on the Wine Enthusiast Magazine list of the TOP 100 BEST BUYS OF THE YEAR.
Since 2010, DFJ has won more than 4000 awards, 610 of which in 2020 alone.
Distinguished in Portugal in 2019 as PME Excelência, for the 4th consecutive year.