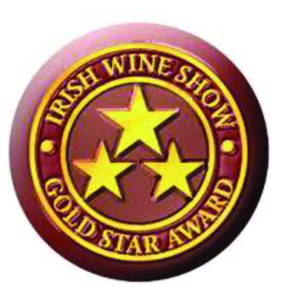 Noffla Awards 2010 001
April 16, 2012
We are proud to share with you that our PINK ELEPHANT was awarded a bronze in the Star Awards 2010/11 in the NOffLA annual awards.
15 wines from all over the wine world, priced to appeal to all budgets were selected for exclusive inclusion in the National Off License Association's (NOffLA) Gold Star Awards. The Awards were announced at the annual Irish Wine Show the 28th September 2010.
With over 500 wines available in any NOffLA outlet the Gold Star Awards enable customers to identify some of the very best wines available today in the Independent Off License sector. There are over 330 independent off licenses around Ireland that will be supporting this event and selling these wines.
The list of the Gold Star Awards is available in the following link:
http://www.noffla.ie/Gold_Star_Awards/Default.139.html
The list of the 15 Gold Star Award Winners includes only one Portuguese wine:
Under €8.00 Old World White
2009 SEGADA, Fernão Pires, Arinto & Chardonnay Vinho Regional Lisboa
The DFJ VINHOS team is proud to won this award and thanks all the support and great work from our partner 10 International Ireland.
We are more proud because we won a bronze award in the category:
Best Rose Under €15.00
2009 PINK ELEPHANT, Vinho Regional Lisboa