Moscatel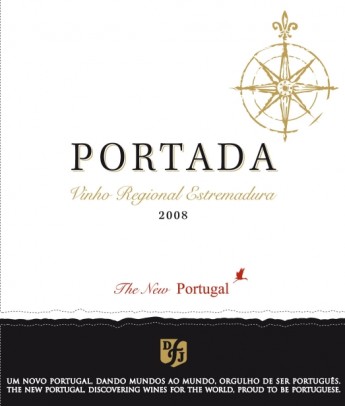 Used only as part of the blend of some DFJ white wines.
Moscatel is originally from the Middle East and is likely to have been introduced in Portugal during the Roman Empire. Throughout the centuries, this grape variety went through many changes and, nowadays, there are three varieties of Moscatel in Portugal.
Moscatel de Setúbal is the most planted variety and its production is centred in the Península de Setúbal, where the warm weather allows the optimum ripening of the berries. This grape variety is essential for the production of the fortified wine "Moscatel de Setúbal". However, is it also used to aromatically enrich other of the region"s white wines, since it is a primary grape variety (has a strong influence on the wines" taste and aroma).
In the Douro region, in the area of Favaios and Alijó, is grown the white variety of Moscatel Galego used in the production of a dessert wine.
in INFOVINI: http://www.infovini.com/pagina.php?codNode=18017#tab0