Fernão Pires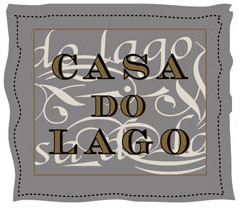 One of the Portuguese grapes prefered by José Neiva Correia.
The Fernão Pires is highly productive, resistent to diseases and produce aromatic wines easy to drink.
Fernão Pires is a white Portuguese wine grape grown throughout Portugal but most notable in the Tejo and Bairrada where it is also known as "Maria Gomes". Outside of Portugal there are some significant plantings in South Africa.
in: http://en.wikipedia.org/wiki/Fern%C3%A3o_Pires